About Us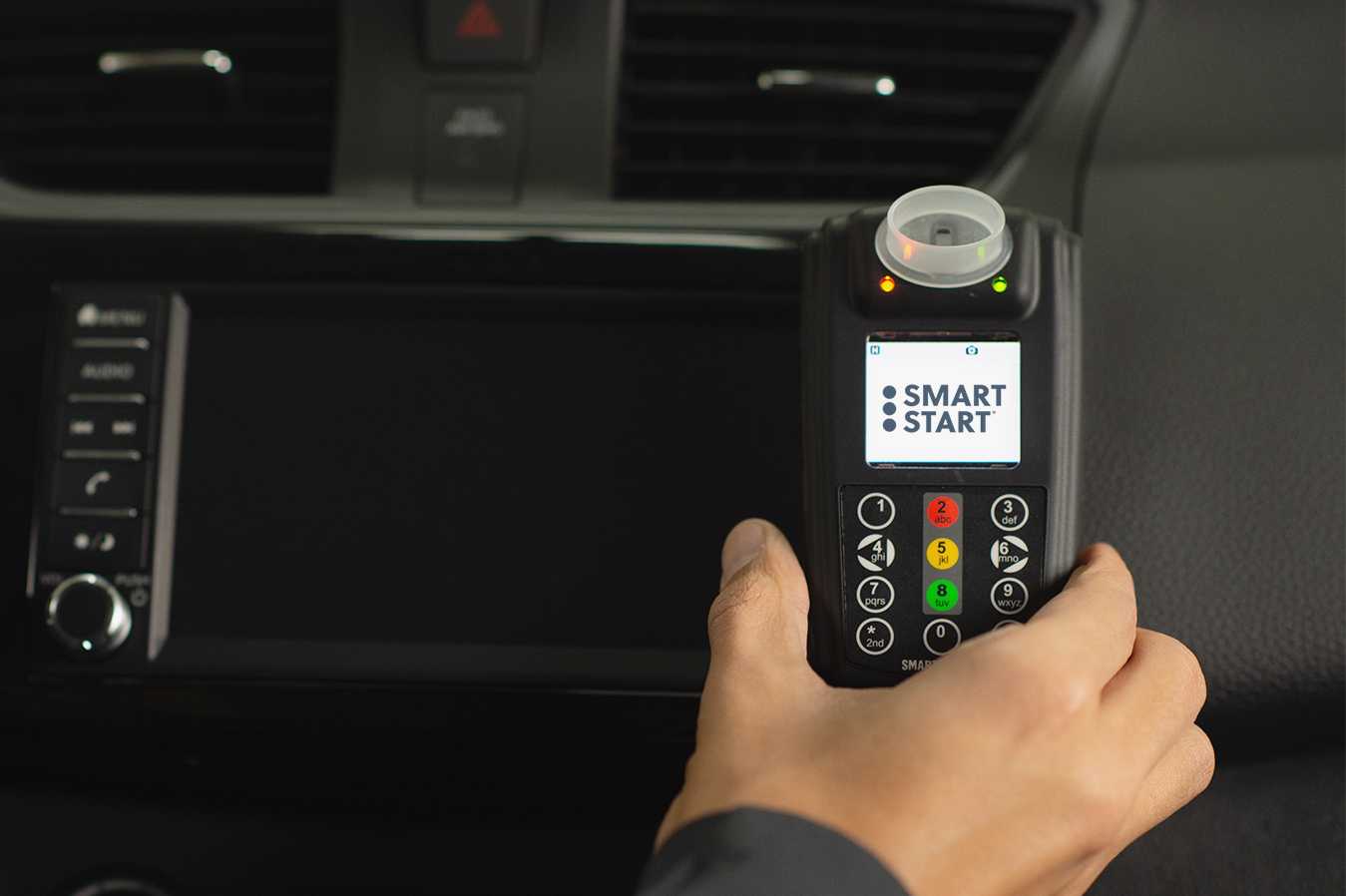 About Smart Start Interlocks
Smart Start Interlocks installs and provides service for alcohol interlocks sourced from Smart Start Inc, USA.
We are a team of Kiwis selected by The NZ Transport Agency to provide alcohol interlocks across NZ.
We provide alcohol interlocks nationwide and offer friendly, prompt service and support – we make it easy for you!
Supporting us is an extensive network of interlock installers and service agents throughout the country who provide friendly, helpful and quality service.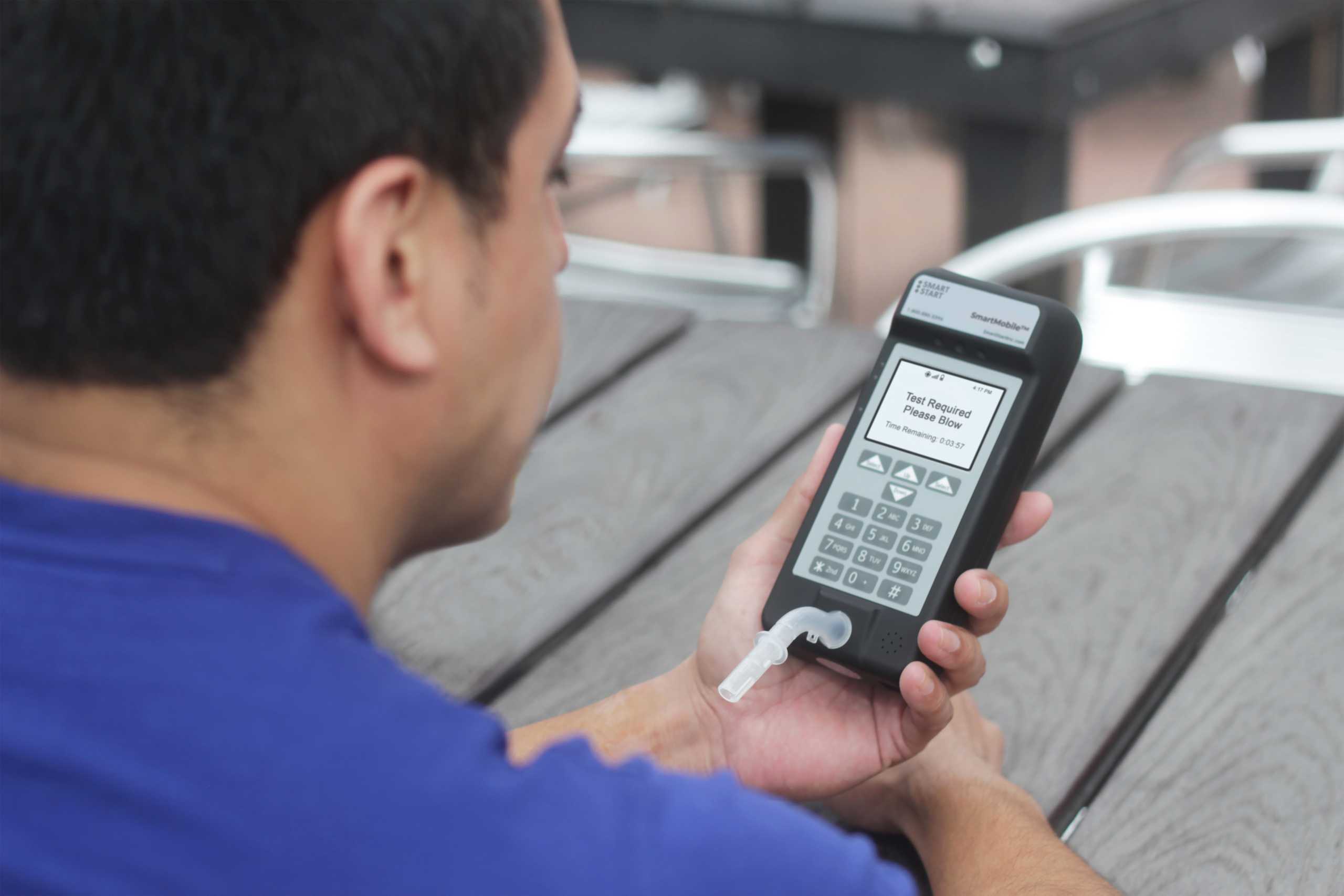 We will assist you with your all your interlock requirements including:
Subsidy eligibility
Licencing process
Interlock installation
Monthly interlock servicing
Interlock programme advice
Reporting on interlock usage
After hours support for urgent cases
Interlock removal
Smart Start Interlocks adheres to the alcohol interlock guidelines and conforms to all aspects of the required legislation.
To discuss your interlock needs please call us on 0800 002 182, we are always happy to help - look forward to talking to you!
Call Recordings
Smart Start Interlocks handles hundreds of calls every day on a range of topics that include alcohol interlock licensing, the alcohol interlock programme, subsidies and pricing. Call recording is an important activity that helps us to ensure that our customer service meets your expectations and identify service improvements.
We've installed over 10,000 interlocks in the last decade.
- Here's what some of our users say -
Elderly male
North Island
Voluntary client
South Island