Need an interlock?
We'll get you sorted.
Call us to apply
0800 002 182
100% Kiwi-owned and operated.
Started by a small team of Kiwis back in 2005, 100% NZ-based.
Friendly, down-to-earth support.
We have a team of Kiwis that understand the whole process of the interlock sentence. We go out of our way to help all our clients through the interlock programme. We look forward to talking!
Largest interlock installer coverage, NZ-wide.
From Kaitaia to Invercargill, we have the largest coverage of interlock installers. No matter where you live, we will have an interlock installer close to you!
Most popular interlock provider in NZ.
Since 2013 we have installed over 10,000 interlocks in vehicles. People choose Smart Start Interlocks because we make it easy.
We save you money.
We make sure everything is well explained throughout the entire interlock programme. It's very important you understand what you can and can't do to prevent accidental violations.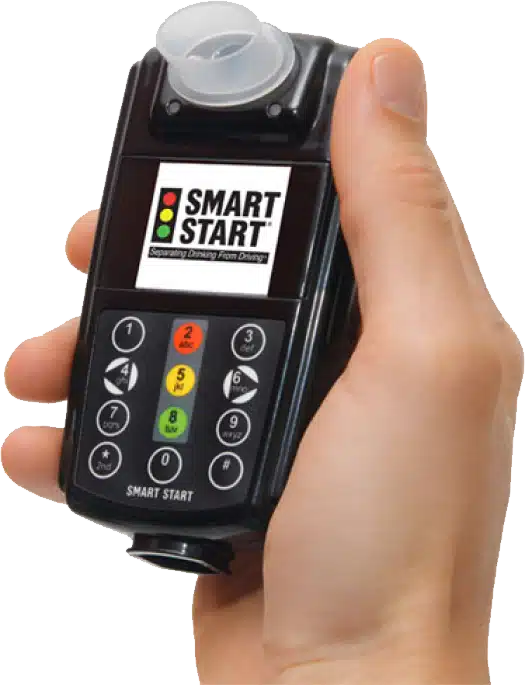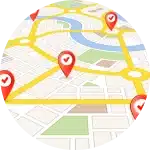 Interlock Installers
Extensive network of service centres throughout NZ to make the installation and servicing of your interlock easy, no need to travel long distances.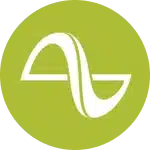 Approved Technology
Trusted brand, made in USA. Approved by NZTA for the New Zealand interlock programme, used in more than 1,800 locations worldwide.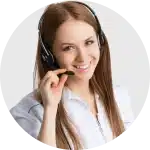 Friendly, Supportive Advice
7am - 5pm toll free helpline. Confused about how the programme works or what an interlock is? Call us for fast, friendly help.
Frequently Asked Questions
Any Questions? We're here to help.

How do I go about getting an interlock device installed?
Call us on 0800 002 182 to get set up in our system, this will take about 5-10 minutes.
We'll collect your details and arrange a time to get your interlock installed at your nearest service centre.
Typically we can get an alcohol interlock installed in your vehicle within 1–2 days.
We look forward to talking with you!

What is an alcohol ignition interlock?
An alcohol interlock is a breathalyser which is wired into your car's ignition which records every start, stop, test result, violation, km's driven etc which is then available as a report for authorities to view.
Before you start your vehicle you will need to provide an alcohol free breath sample.
Once you have passed the test you can then start your vehicle.
While you are driving your interlock will call for random tests which must be taken, otherwise this is classed as a violation.
Each month you need to take your vehicle back to a service centre to get the data downloaded and the interlock calibrated, this takes about 15 minutes, monthly payment is made at the time of the service.

How do I know if I am okay to drive the morning after drinking?
The only real way of knowing is to test yourself on an accurate personal breathalyser.
This is useful to check your alcohol level BEFORE you blow into your interlock, potentially causing a violation.
Don't use your interlock device as a tool to test yourself so you know what you alcohol level is, this will be recorded as a violation which may potentially extend the length of time you have your interlock installed.

How much will an interlock cost me?
If you're eligible for the alcohol interlock subsidy it will only cost you $149 per month to lease an interlock. The alcohol interlock subsidy covers the cost of your alcohol interlock licence, installation, $50 per month towards the monthly lease, removal and your zero alcohol licence at the end of the programme.
If you are not eligible for the alcohol interlock subsidy, the standard pricing is $199 per month. You'll also have to pay for the initial installation, and removal at the end of the programme.
When you get your interlock installed you pay the installation fee and your first monthly lease to the service centre that does your interlock install.
Additional fees may apply if you do not adhere to the requirements.
Please call us on 0800 002 182 to discuss.

Can I start my vehicle without taking a test?
No, your vehicle will not start without a test.

What will interlock look like in my vehicle?
The interlock device will look very similar to a breathalyser except it is attached to your vehicle.
It is roughly the size of your hand and can either be mounted on a clip on your dashboard or stored near your gear lever.
It does not need to be visible to anyone outside your vehicle.

Will installation of the interlock device damage the vehicle?
No. The unit is only connected to the wiring under the dash and under the bonnet.
At the end of the programme, this wiring is restored to pre-installation conditions.
Other Alcohol Monitoring Options
We've installed over 10,000 interlocks in the last decade.
- Here's what some of our users say -
,
It is such a relief having an interlock installed in our family car, at least I know my kids are safe when my partner drives our vehicle.
,
I am a 13 times drink driver, I wish I had had one of these installed years ago!
,
It is great to have my freedom back, I can now drive whenever I want just as long as I haven't had any alcohol to drink. Previously I have had a long disqualification and I applied for a work license, but it meant I couldn't take my kids to sport in the weekend, with an interlock I can!